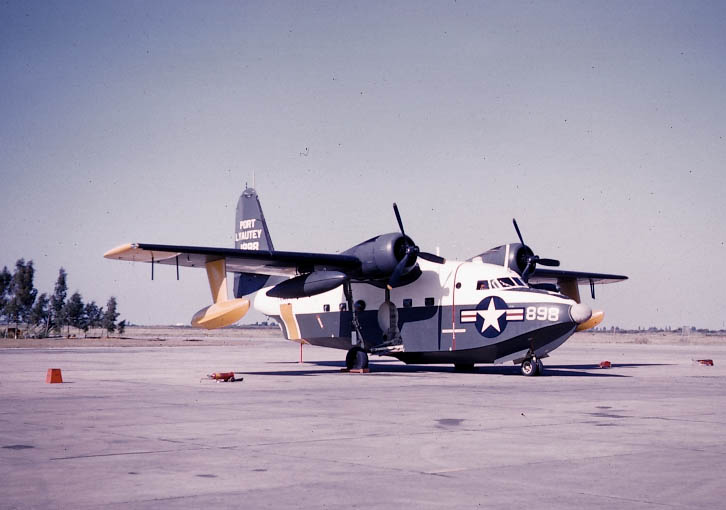 (prather)

Grumman HU-16 Albatross, the station SAR aircraft.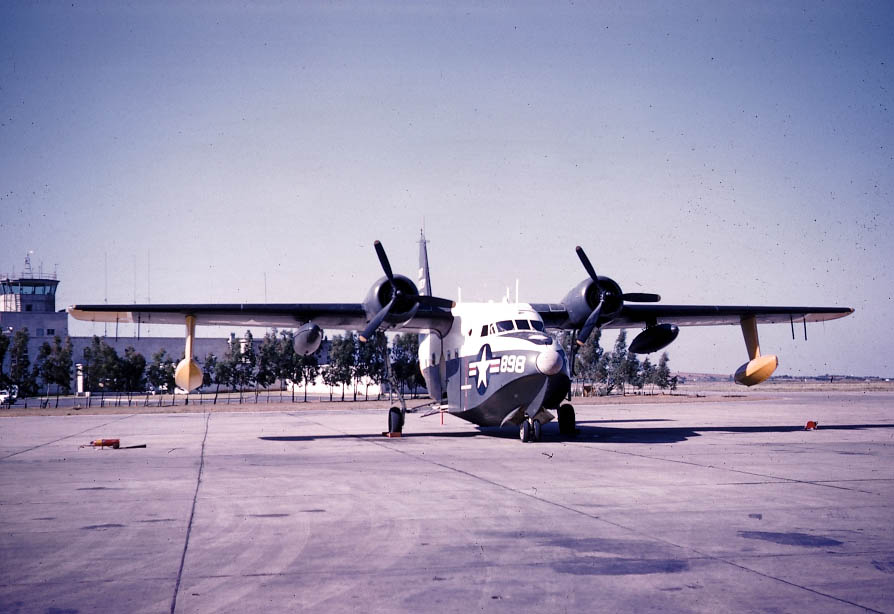 (prather)

The Albatross was also used for pilot proficiency and logistics flights ("log-runs") to Gibraltar, Rota, etc.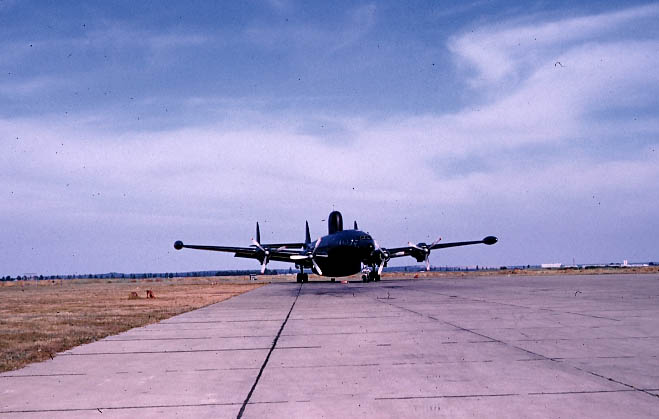 (prather)

The Lockheed WV-2, better known among all who flew on them, as the Willie Victor. This aircraft was from AEWRON-Two (VW-2) based at NATC Patuxent River, MD.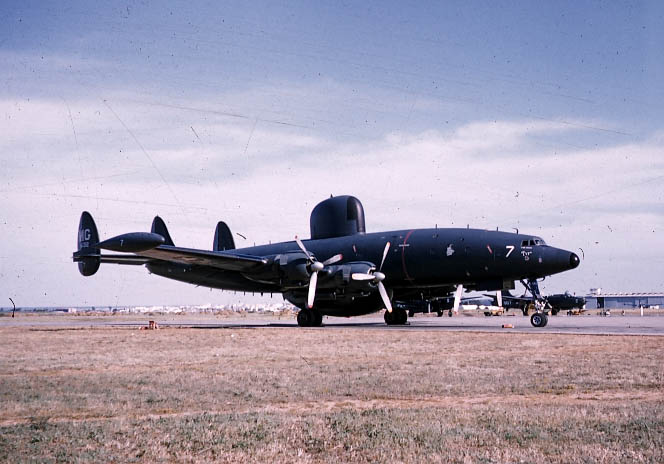 (prather)

VW-2 Willie Victors were frequent visitors to the VQ-2 line prior to that squadron's move to Rota, Spain in 1959.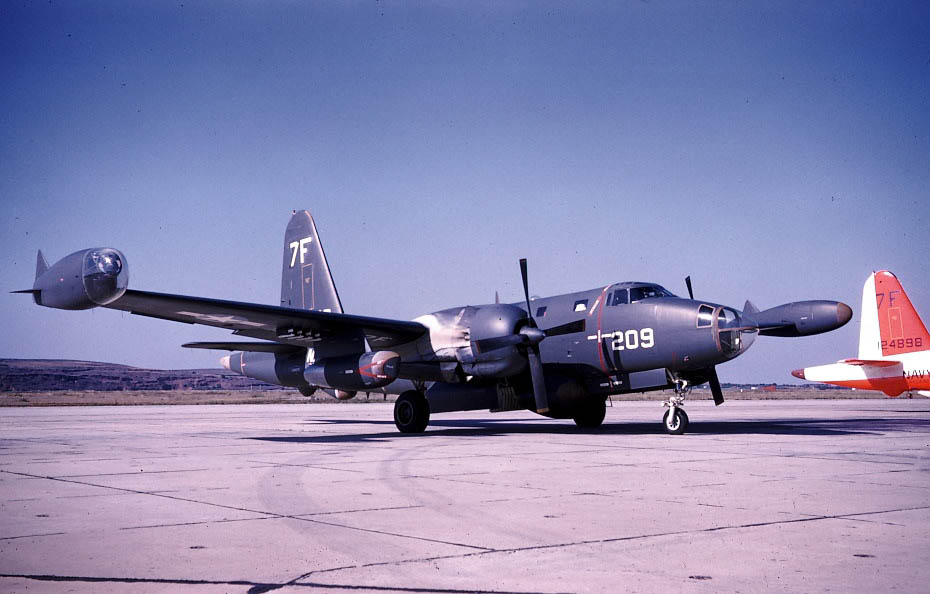 (prather)

Lockheed P2V-5 Neptune from Oakland Naval Air Reserve Squadron.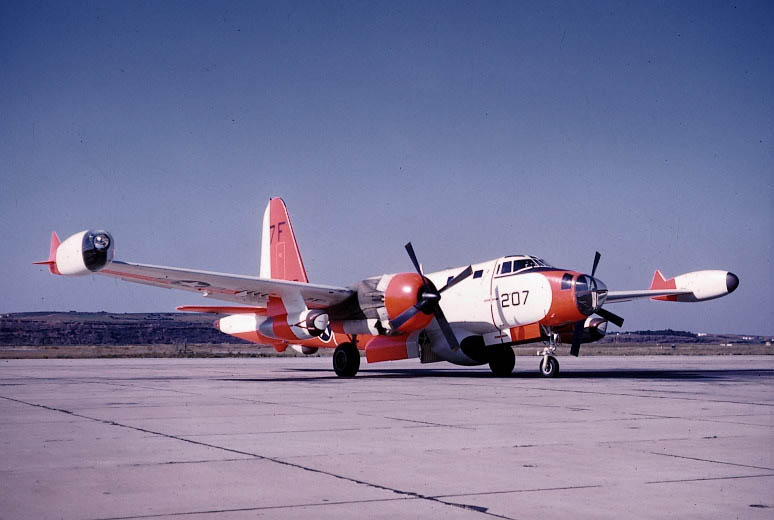 (prather)

The USN patrol squadrons deployed to NAS Port Lyautey sometimes hosted USNR P2V squadrons on their two-week active duty "cruises".