(wick)

A good shot of the NAS Port Lyautey R4D-5 taken by Matt Wick sometime in 1957.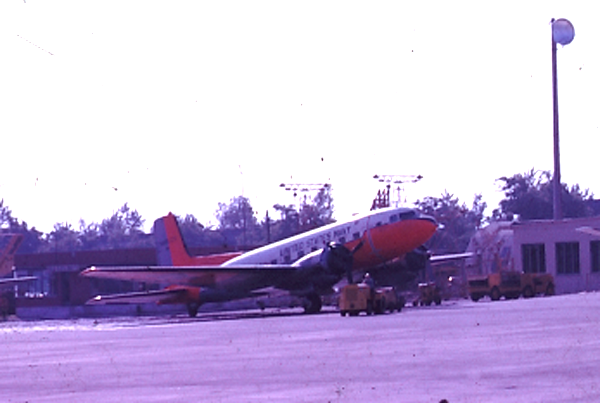 (ballock)

The "station" aircraft, an R4D "Dash Eight", at Capodichinno. This photo is thought to date from 1961-1962 timeframe.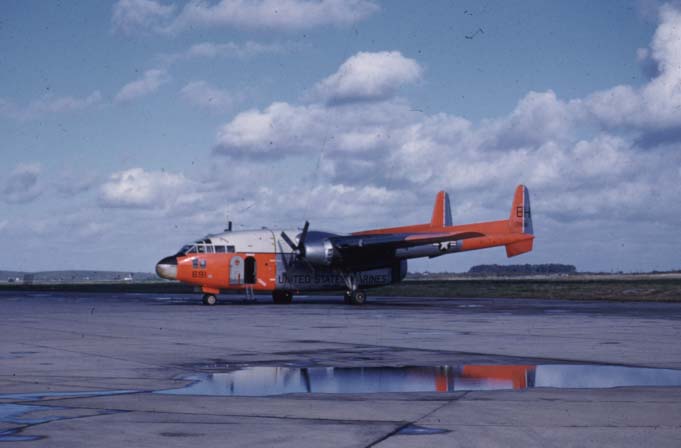 (borbe)

R4Q 131691 in U.S. Marine Corps Markings sits on the ramp at Port Lyautey. This is one of several USMC R4Qs transferred to VR-24 in late 1960 and early 1961. Tom Borbe took this photo sometime in early 1961.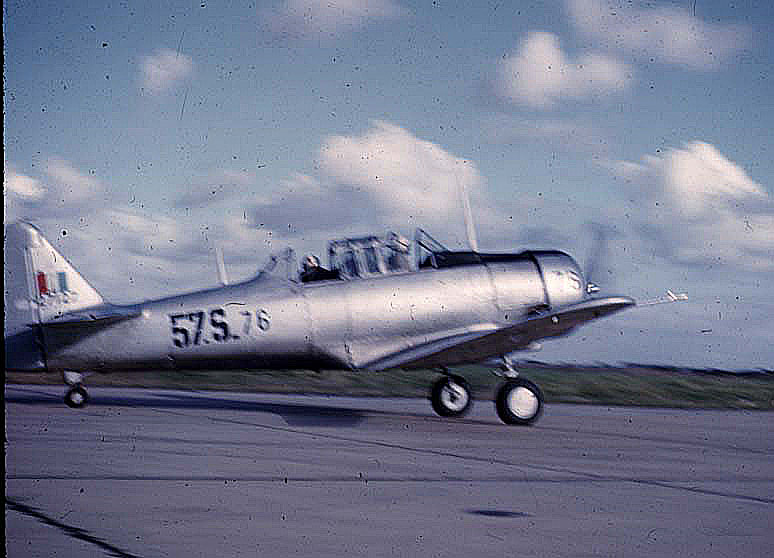 (borbe)

A North American T6 (Texan) in French Air Force markings at Port Lyautey in 1961. Photo by Tom Borbe.