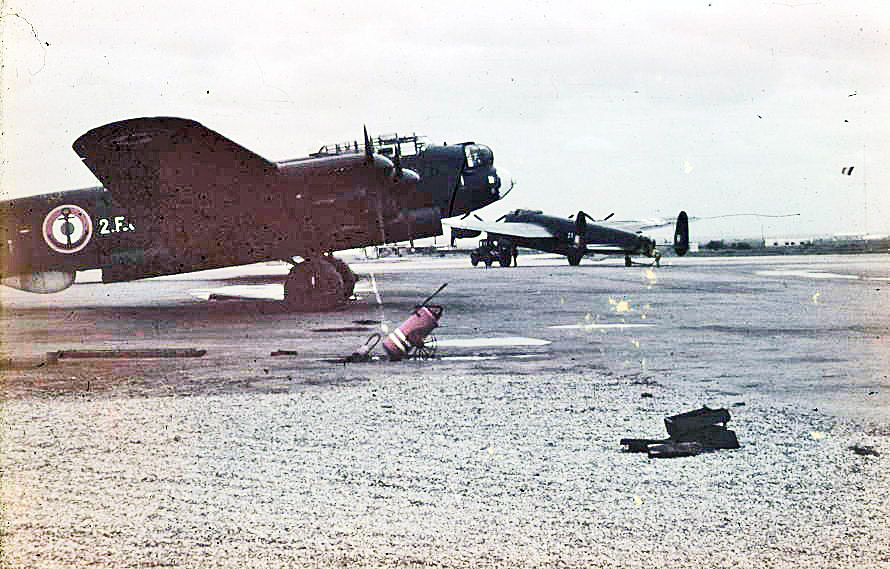 (smith)

View of two French Navy Lancasters with which VR-24 shared the limited ramp space at Port Lyautey in 1951-52 timeframe.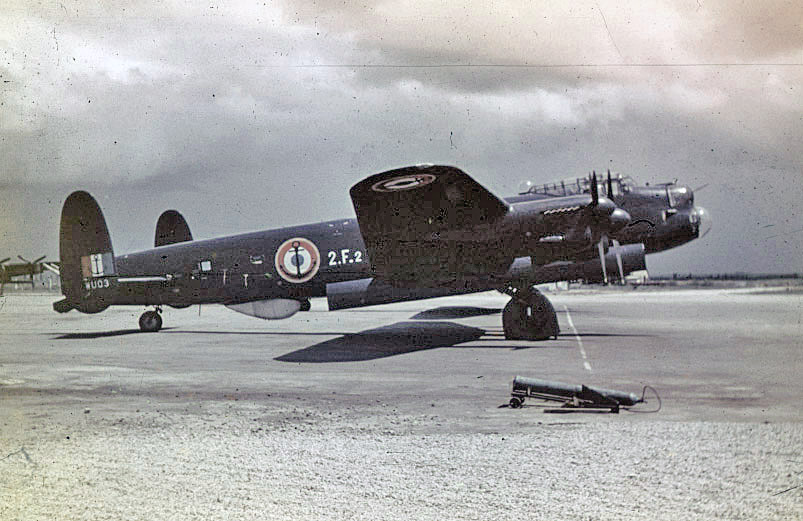 (smith)

A good close up of the French Navy Lancaster, unit identifier, 2F2, on ramp at Port Lyauter in 1952.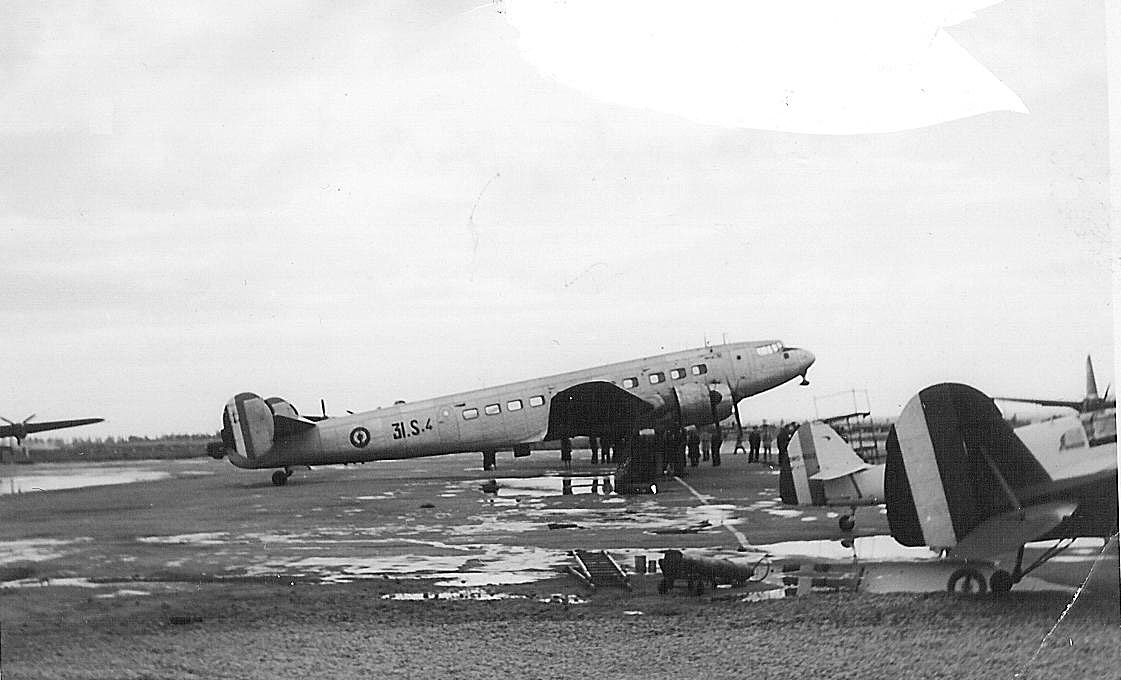 (smith)

A good profile shot of a SE 161 Languedoc built by the French company, SNCASE. The SE 161 first flew in September 1945 and was used by Air France and several other European airlines. The Armee de l'Air and the Aeronavale (French Navy) operated the SE 161 in the early 1950's, evidenced by this one's visit to Port Lyautey in 1952.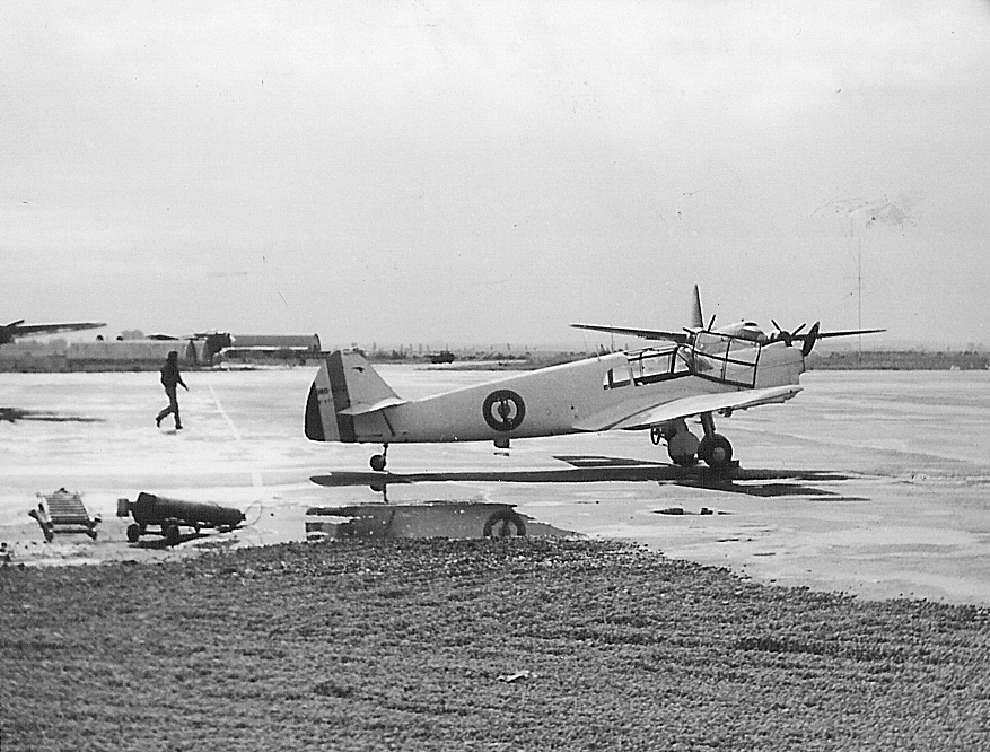 (smith)

This small plane,which is similar to a Messerschmitt (ME-108), was reported to be the personal aircraft of the French CO of the base at Port Lyautey.