Next Page

Go Direct to Rota Scrapbook Page (1), (2), (3) (4) (5) (6) (7) (9) (10) (11) (12) (13) (14) (15) (16) (17) (18) (19) (20) (21) (22) (23) (24)(25)

(26)(27) (28)(29) (30)

Return to Scrapbook Page One

Return to Home Page
Additional photos contributed by Ray Ruggles who served with VR-24 in Rota from 1964 to 1965.

Anyone who has photos, stories, and material they wish to share is encouraged to send them to Dick Prather, Webmaster/Editor of the VR-24 website.
(ruggles)

Ray Ruggles and buddies, Zeke____(L), and Jack Wallace Eubanks(R).

(ruggles)

Ray Ruggles and "Frenchie" (L) check out the bar scene in Rota.
(ruggles)

A popular field trip was the run to Seville. Shown here from L-R are _______, __________, ____________, and Ray Ruggles.

(ruggles)

_________, Ray Ruggles, and _________ feed and entertain pigeons in one of Seville's parks.
(ruggles)

Another popular trip from Rota was to Gibraltar,the Rock a prominent feature in the background of this photo of Ray Ruggles.

(ruggles)

Photo of Robert Rogers on one of the cannon once used to defend the Rock.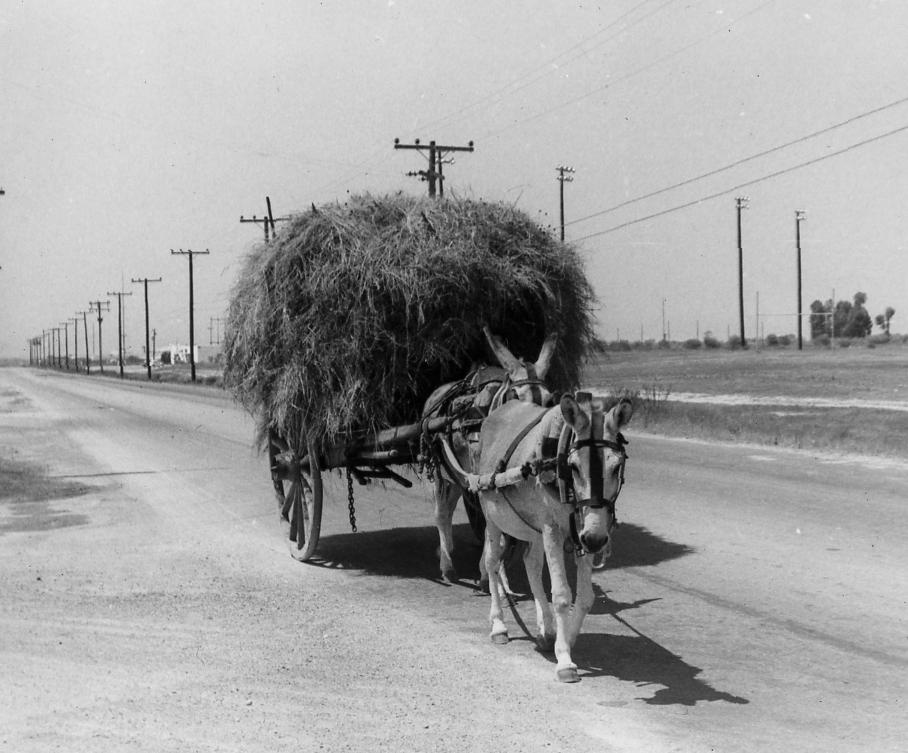 (ruggles)

Carts pulled by donkeys, horses, oxen, camels, or odd combinations of available animals were fairly common sights throughout many parts of the world where VR-24 operated. However, the tandem arrangement of this donkey team hitched to a two-wheel cart (somewhere in Spain) seems rather unusual.
Top of Page

Next Page

Go Direct to Rota Scrapbook Page (1), (2), (3) (4) (5) (6) (7) (9) (10) (11) (12) (13) (14) (15) (16) (17) (18) (19) (20) (21) (22) (23) (24)(25)(26)(27) (28)(29) (30)

Return to Scrapbook Page One

Return to Home Page
Copyright © 2002 VR-24 Association