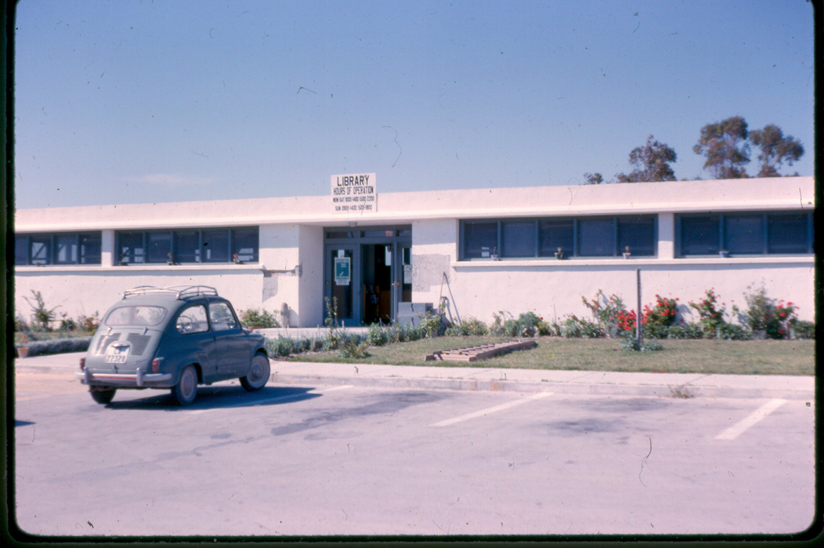 (elliott)

The base library at Rota.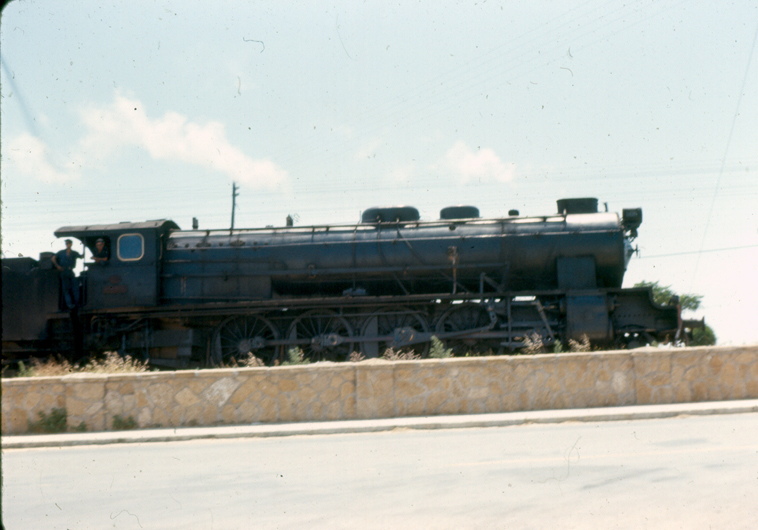 (elliott)

A good shot of the locomotive that pulled daily trains through the base at Rota. A photo of an older Spanish locomotive is shown in an earlier Rota Scrapbook page.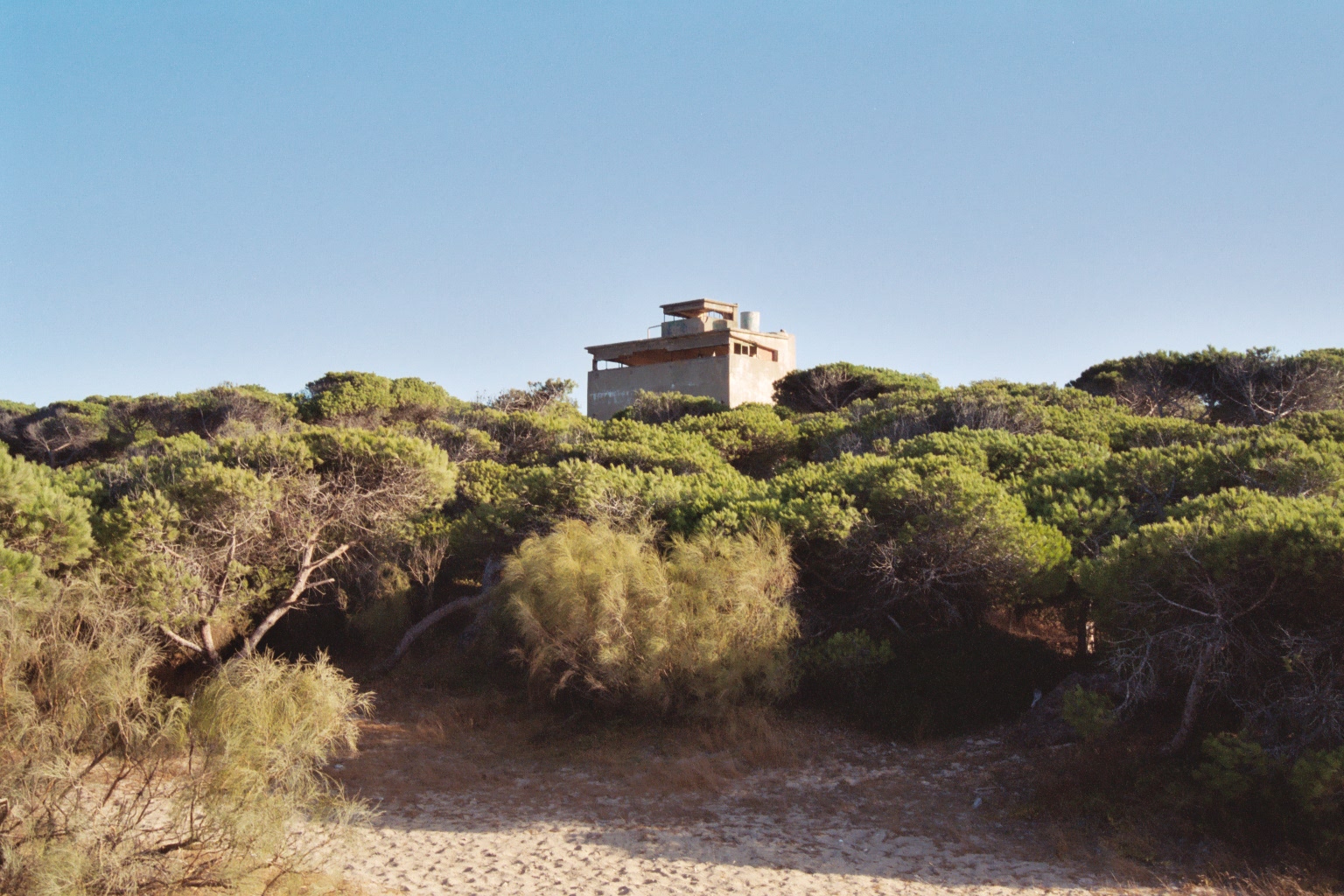 (elliott)

This photo of a block house overlooking the beach at Rota was taken when Carl Elliott returned to Rota in 2003. However, he remembers it being there in the 1960s.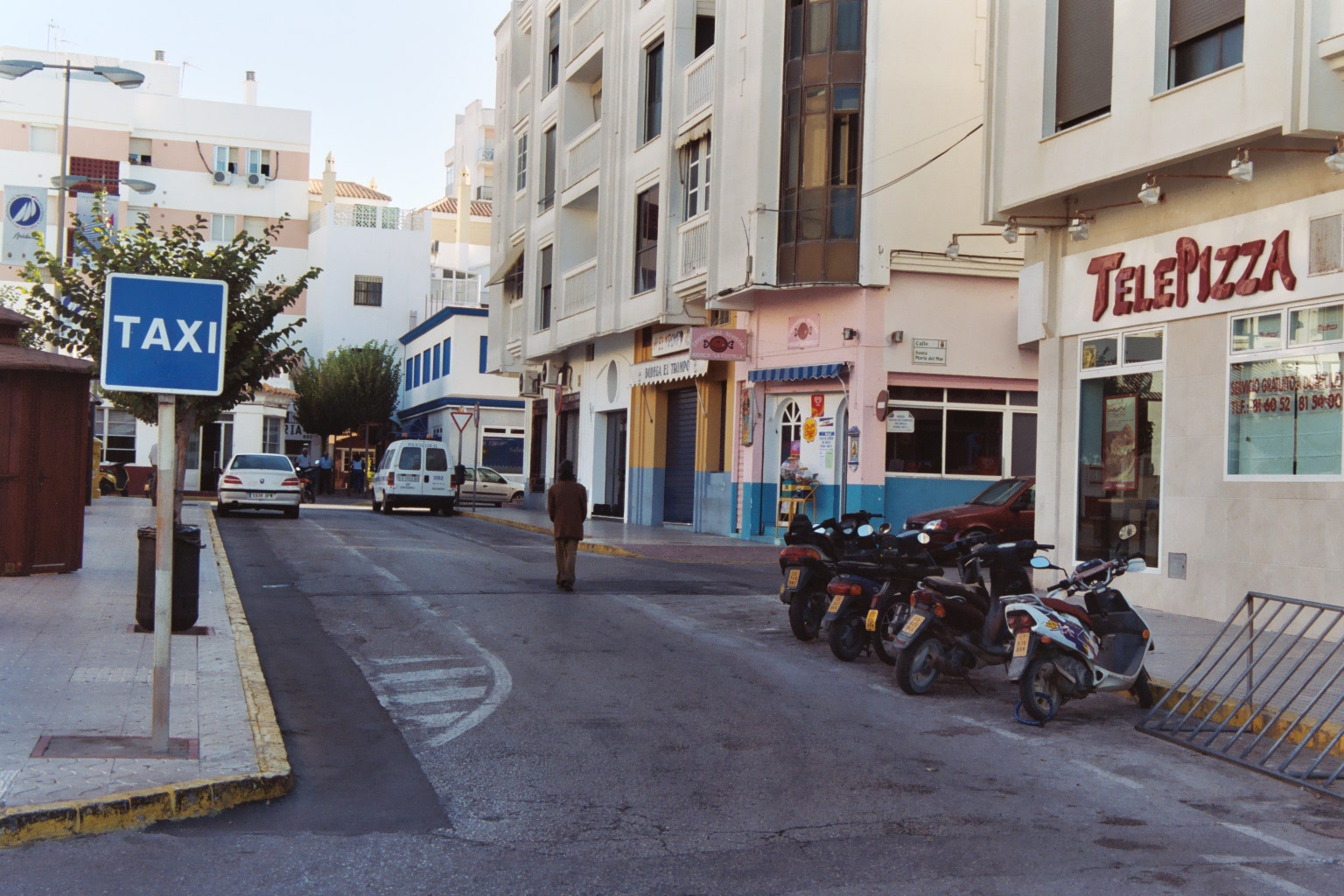 (elliott)

This view of "Red Square" in Rota was taken by Carl Elliott in 2003. He reports that the bars are no longer there, having moved closer to the base.