Next Page

Go Direct to Rota Scrapbook Page (1), (2), (3) (5) (6) (8) (9) (10) (11) (12) (13) (14) (15) (16) (17) (18) (19) (20) (21) (22) (23) (24)(25)

(26)(27) (28)(29) (30)

Return to Scrapbook Page One

Return to Home Page
Additional photos contributed by Ray Ruggles who served with VR-24 in Rota from 1964 to 1965.

Anyone who has photos, stories, and material they wish to share is encouraged to send them to Dick Prather, Webmaster/Editor of the VR-24 website.
(ruggles)

An unidentified member of VR-24 take the sun outside the squadron enlisted quarters.

(ruggles)

Another unidentified member of the squadron prefers partial shade.
(ruggles)

Another Ruggles buddy catches up on sleep.
(ruggles)

The USO shows were always popular with the troops, especially when the acts became participatory, as this one was.

(ruggles)

The lady in this USO duo seems less than sure of her partner.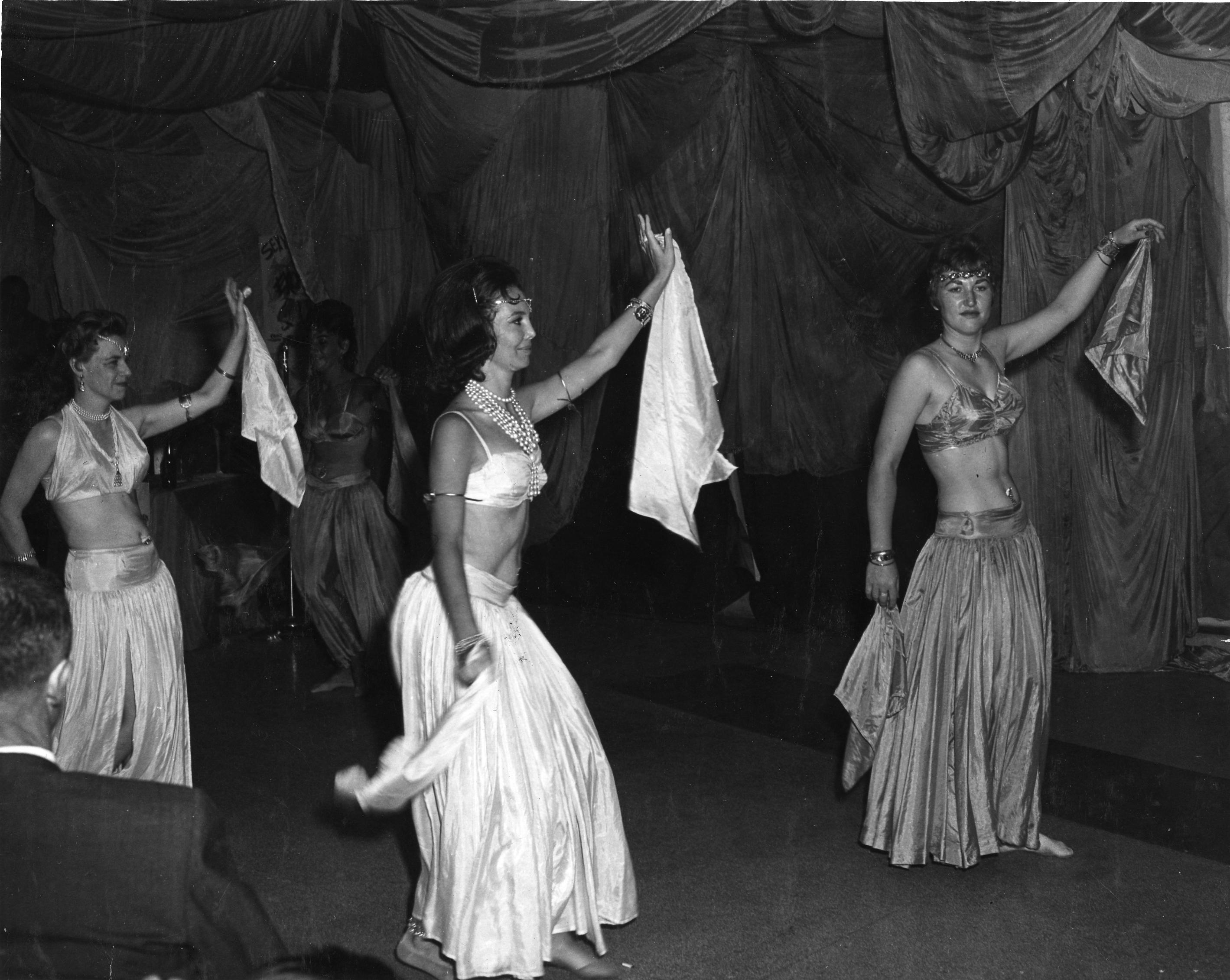 (unknown via ruggles)

Do it yourself entertainment was also popular. Although thought to be a wives performance in the Rota O'club, the exact location and identity of the performers in this photo is unclear.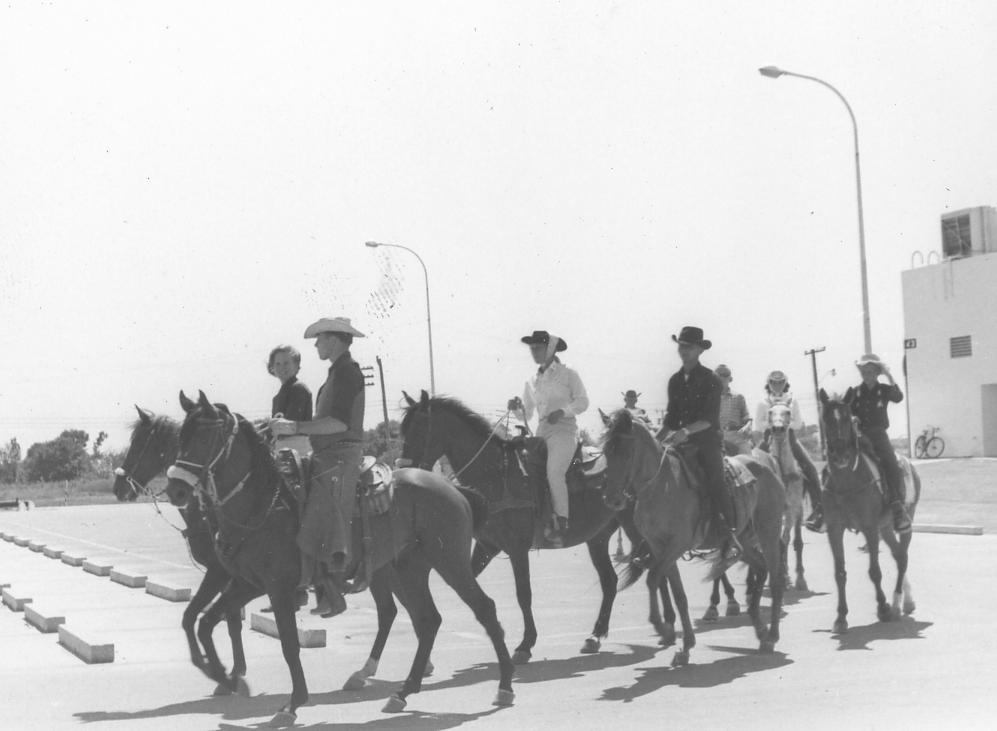 (ruggles)

Rota even had its own rodeo club. Here, the Rota Wranglers exercise their mounts.
Top of Page

Next Page

Go Direct to Rota Scrapbook Page (1), (2), (3) (5) (6) (8) (9) (10) (11) (12) (13) (14) (15) (16) (17) (18) (19) (20) (21) (22) (23) (24)(25)(26)(27) (28)(29) (30)

Return to Scrapbook Page One

Return to Home Page
Copyright © 2002 VR-24 Association