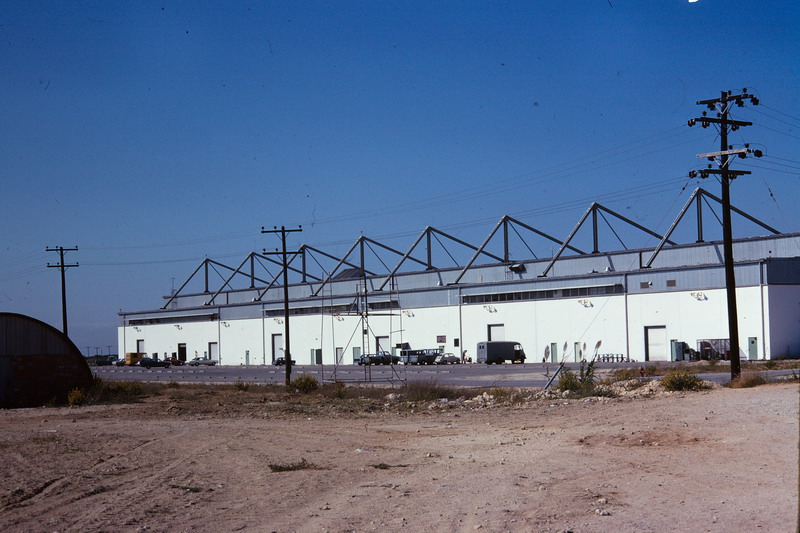 (criss)

The less interesting side of the maintenance hangar at Rota.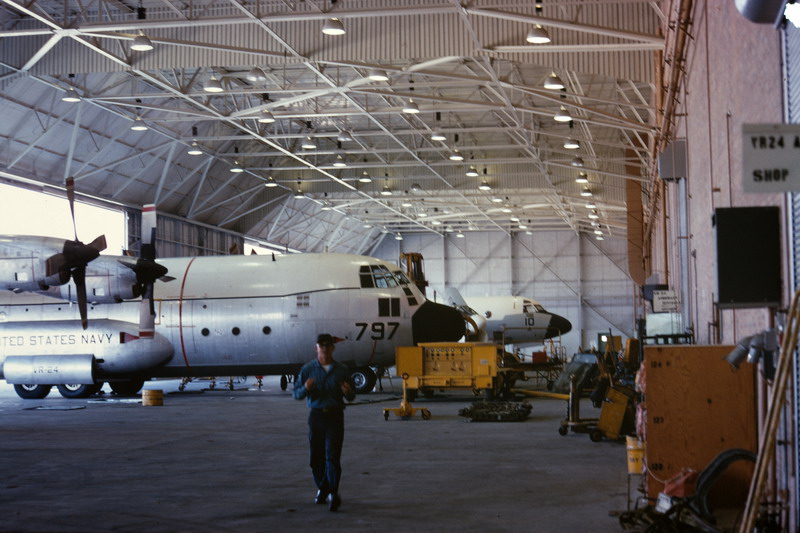 (criss)

A view inside the maintenance hangar shared by VR-24 and whatever VP squadron happened to be deployed to Rota at the time.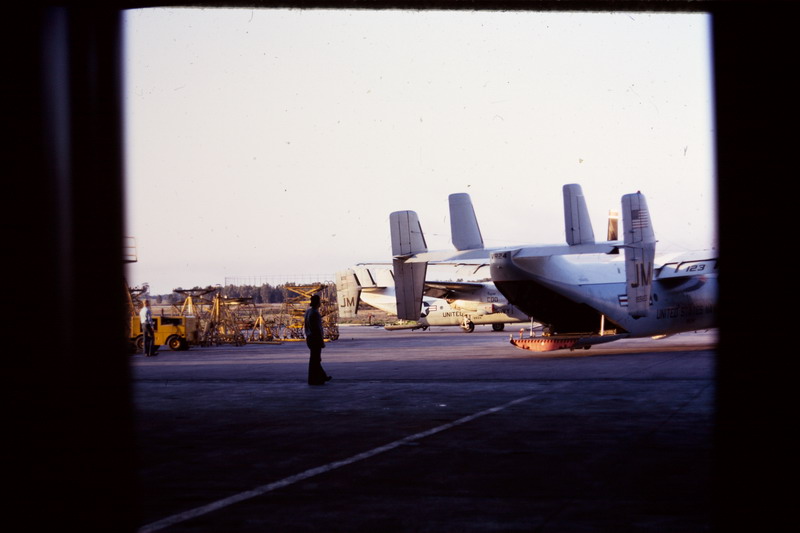 (criss)

This shot appears to show C2A 124 being maneuvered near the open door of the VR-24 maintenance bay.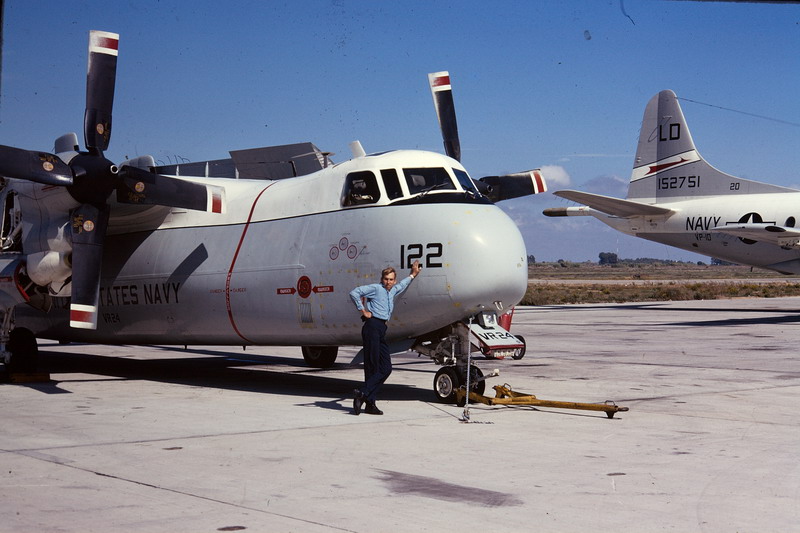 (criss)

AE John Criss poses with squadron C2A 122. The adjacent P3 aircraft belongs to VP-10, homebased at Brunswick, ME.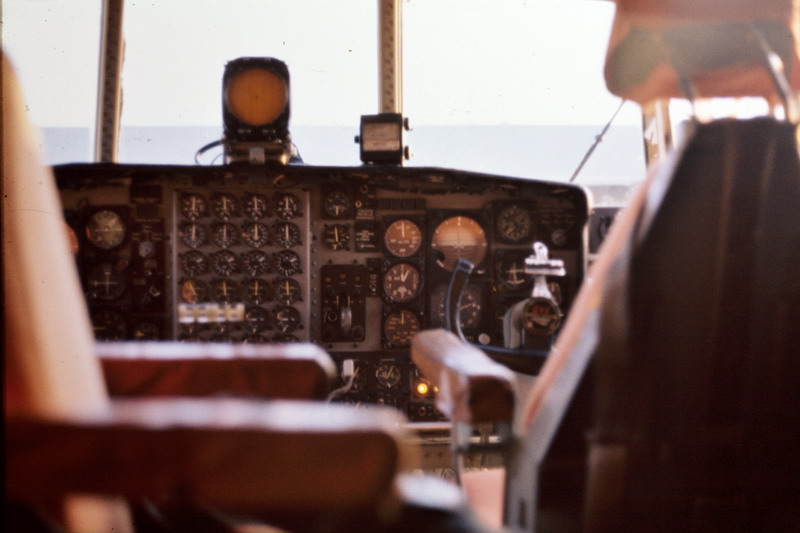 (criss)

A view of the C-130 instrument panel.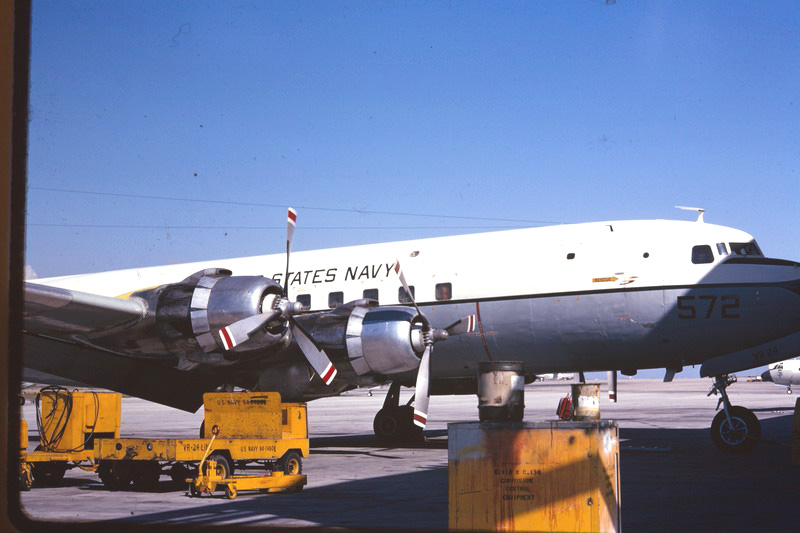 (criss)

R6D 572 in the maintenance area. John Criss made an interesting point; VR-24 R6D/C-118 aircraft had more powerful R-3350 engines vice R-2800s usually found on that type aircraft.