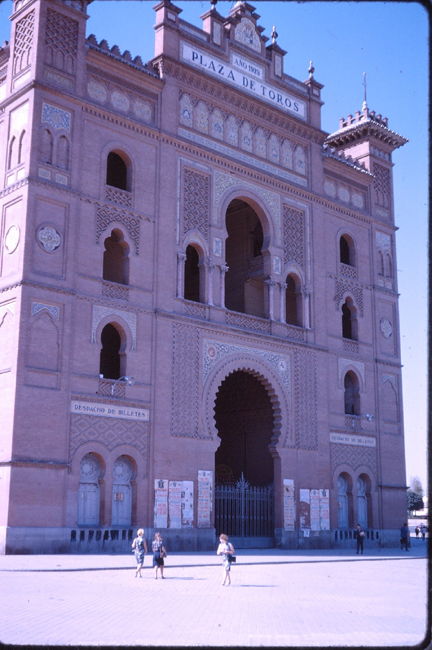 (salamanca collection)

A long-held Spanish tradition, bull fighting offered excitement of a differnt kind for Americans living in Spain. This photo is thought to show the entrance to the Arena del Toros in Jerez de la Frontera, about seven miles from the base at Rota.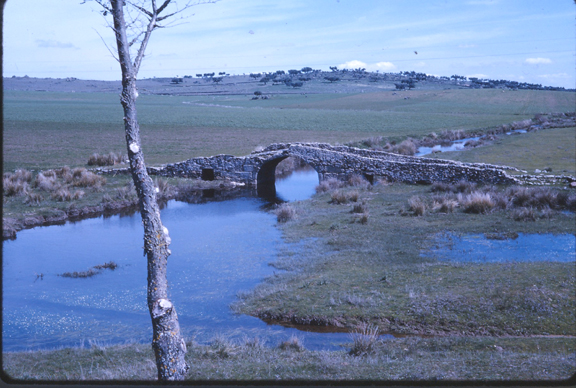 (salamanca collection)

This photo shows the ruins of a bridge dating from the time when Spain was ruled by Rome. The exact location of the bridge was not available when the photo was posted.